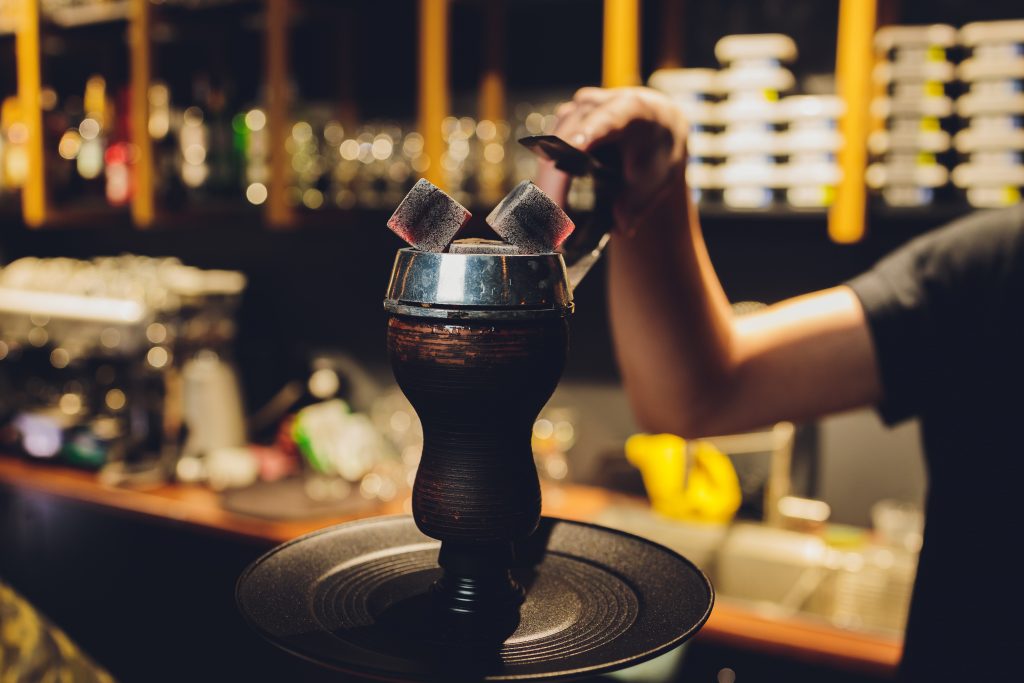 Stoa Santorini – Shisha/Hookah Bar
We offer a full shisha experience with the highest quality of tobbacos, creating  a great lounge  feeling with a smooth smoking tasting. We have learned how to give high quality service during your stay at Stoa !!
We can rent our shisha also !! You can call us and find your full hookah package !
Of course we can do shisha catering for your social events, weddings or birthdays !! Call us and then relax enjoying a unique experience. We will take care everything from start to finish !!
Enjoy a unique Shisha Experience in Santorinis' Best Shisha Bar.
Shisha bar in Santorini Stoa Bar, Shisha Lounge
For reservations call: +30 6977 326677