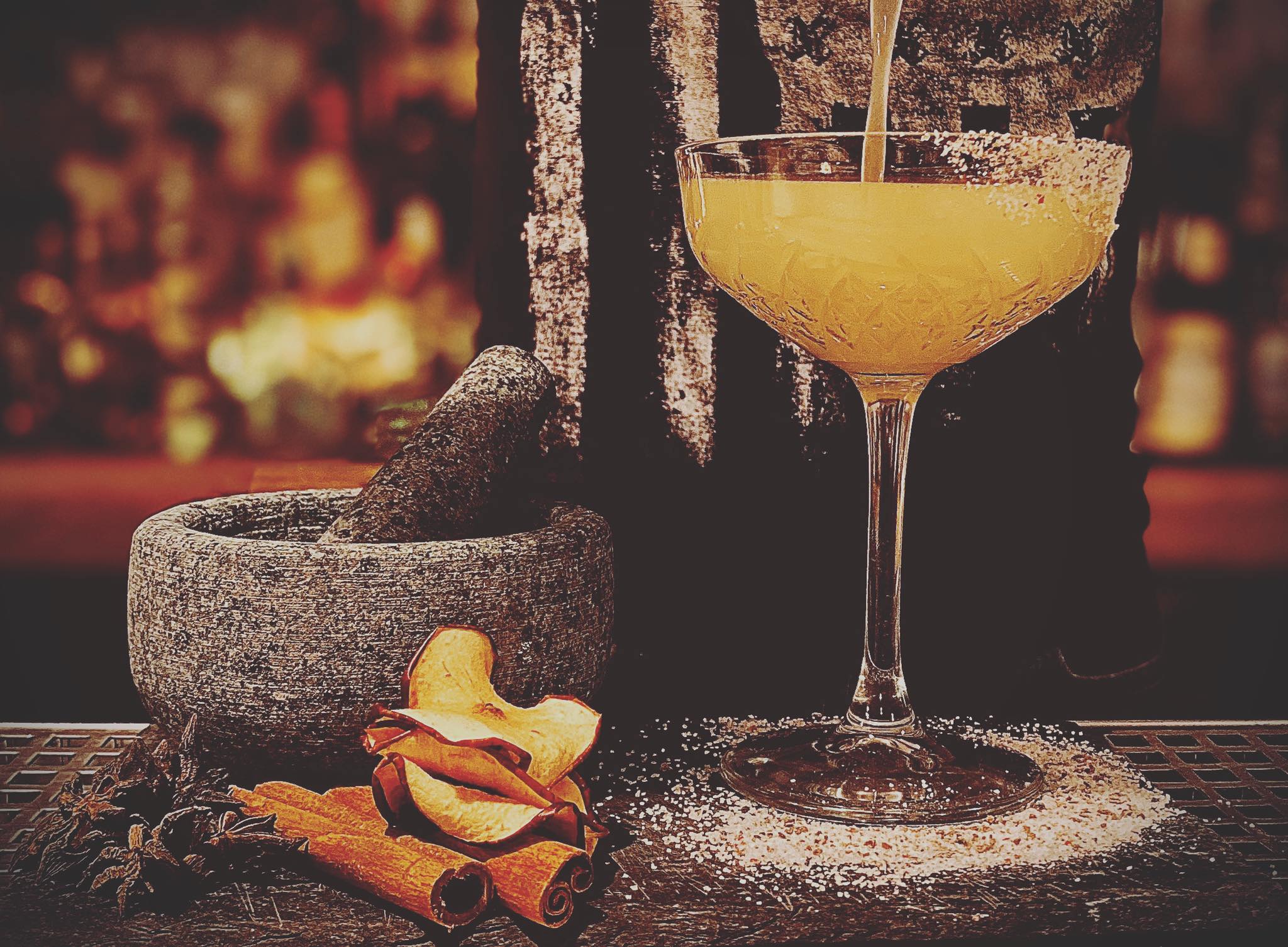 Stoa Bar
Discover Stoa Cocktail Bar in Fira Santorini
Three canavas (submerged constructions in the volcanic ash – aspa) that have been salt stores since 1902 are now converted to accommodate the cocktail – wine bar enjoying your nightlife!

From the afternoon, enjoy aperitifs and our cocktail suggestions, consisting of Greek traditional spirits.

Selected products of Greek producers such as cheeses, cold cuts, pure olive oils await you to meet them and also taste them at our tables in unique gastronomic experiences.

Experience the nightlife in Santorini.

Welcome to Stoa the best cocktail Bar in Fira, Santorini!
During the day we serve all kind of coffees and light food.